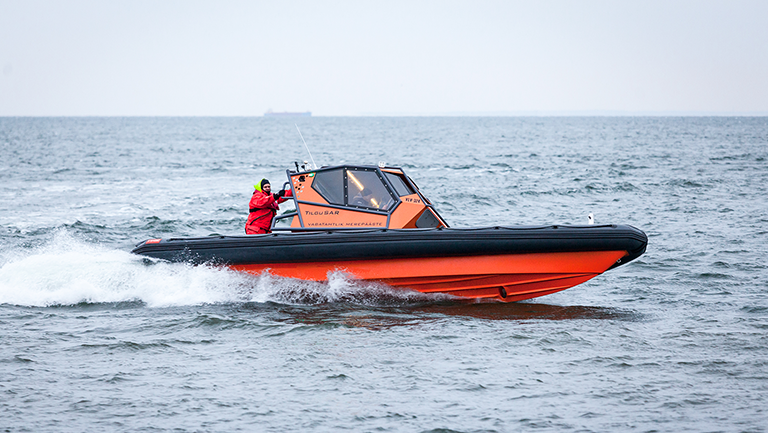 LarsenB RIB 920 SAR is designed for Search and rescue operations in most extreme conditions.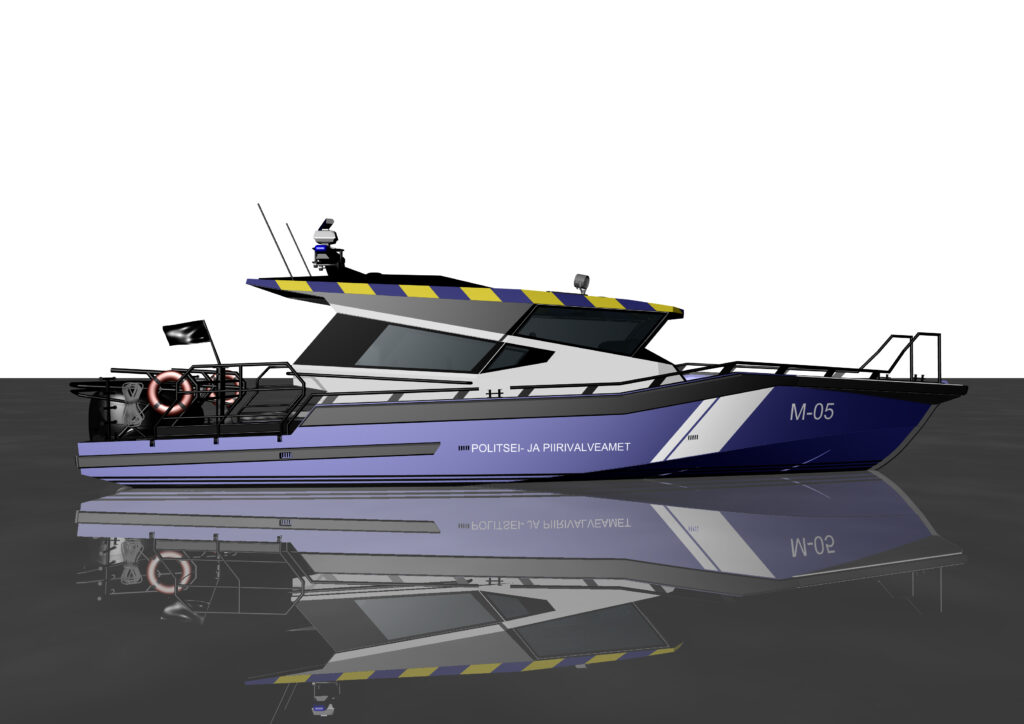 Professional aluminium patrol boat for coastal waters, lakes and rivers.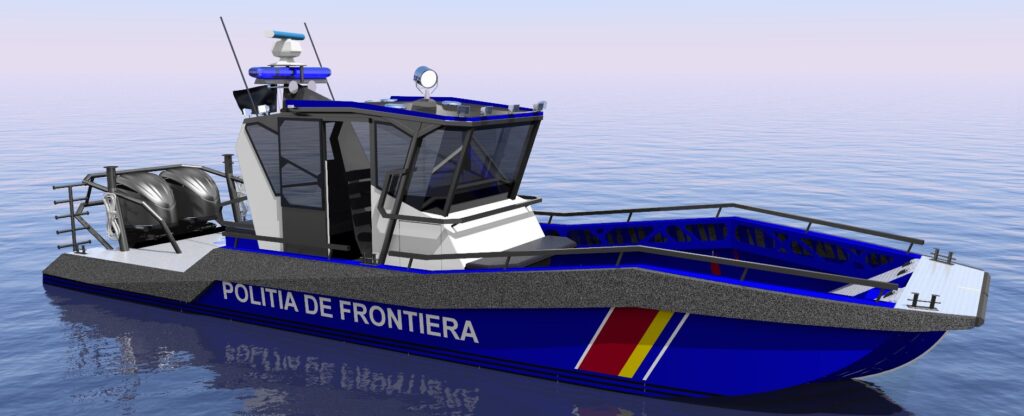 High-quality professional river and lake patrol boat with excellent shallow water access capabilities.
Private boats & Adventure boats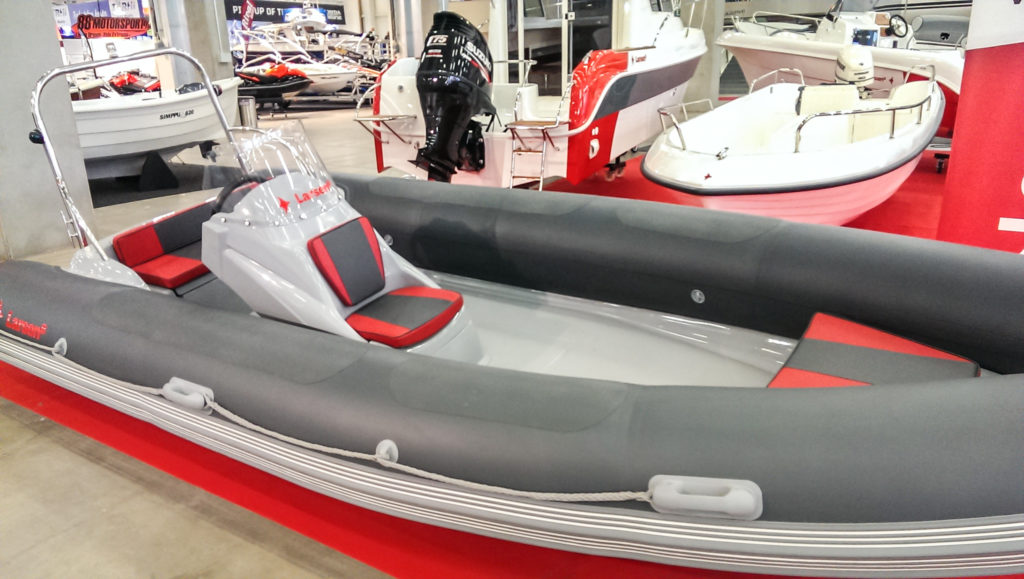 A unique class of rigid inflatable boats. It is lightweight and can carry up to ten people.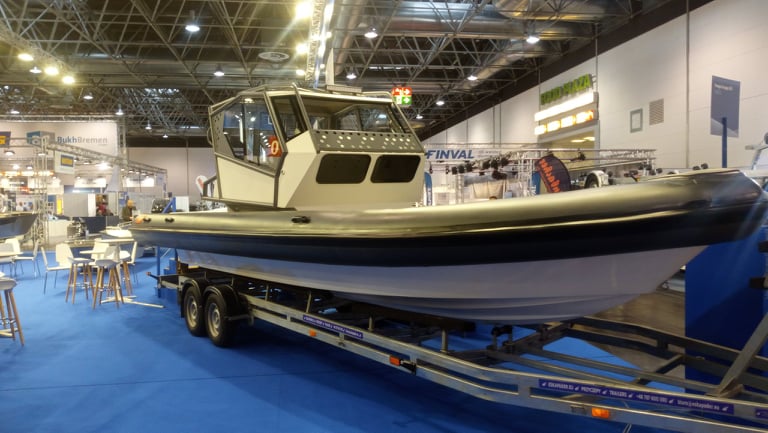 LarsenB RIB 920 is designed for most extreme conditions and professional use.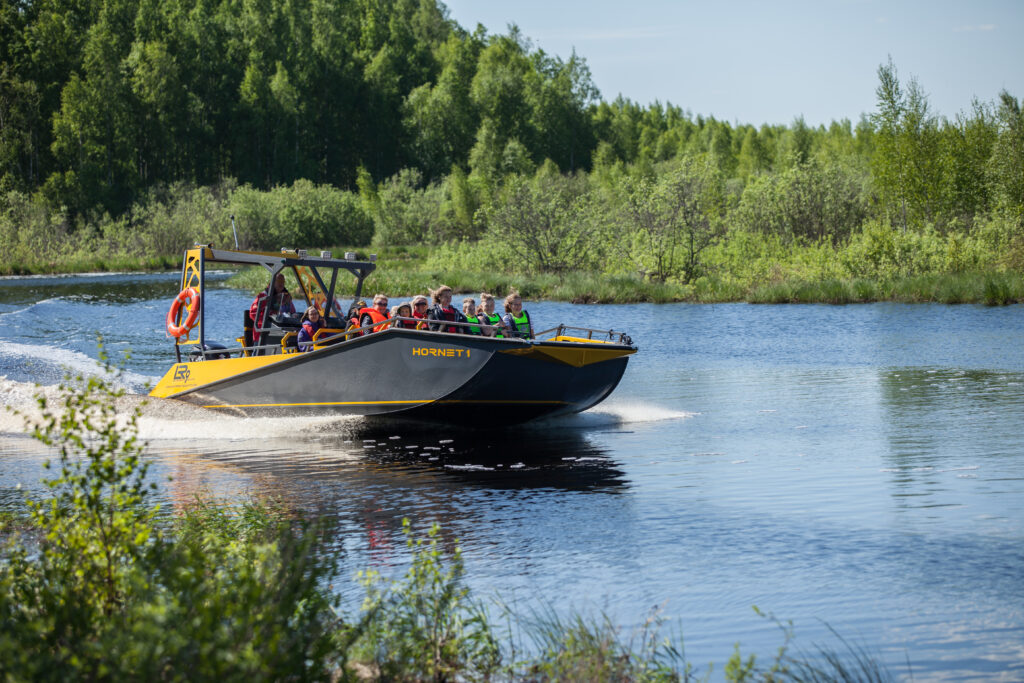 Safari boat made for rivers and lakes. High-quality aluminium boat with efficient design.

Safari boat made for coastal waters. High-quality aluminum boat with efficient design.

Dive-support vessel made for coastal areas. Excellent economical design and emphasis on stability for increased customer comfort.